MBQ AW-800E 8" Slim Active 160W Max Car UnderSeat Subwoofer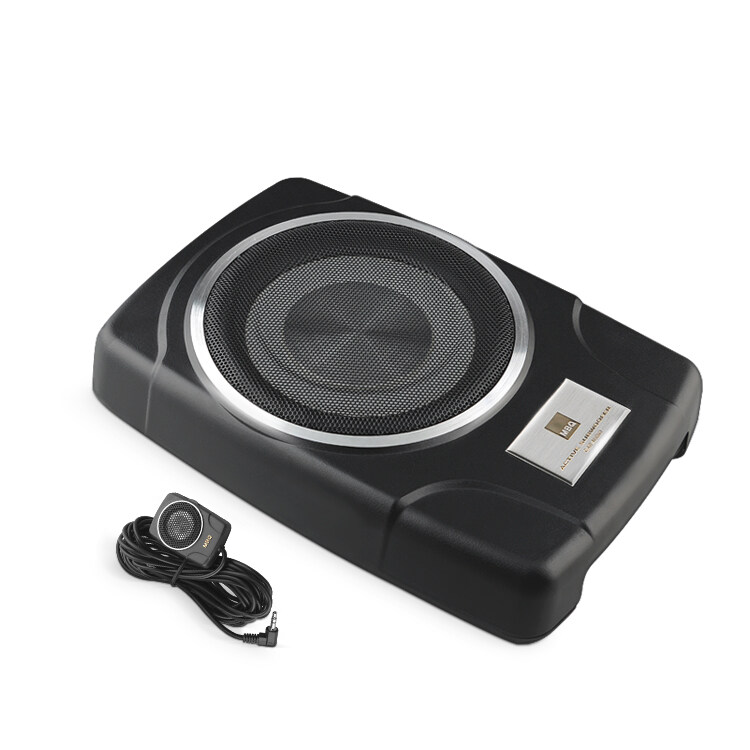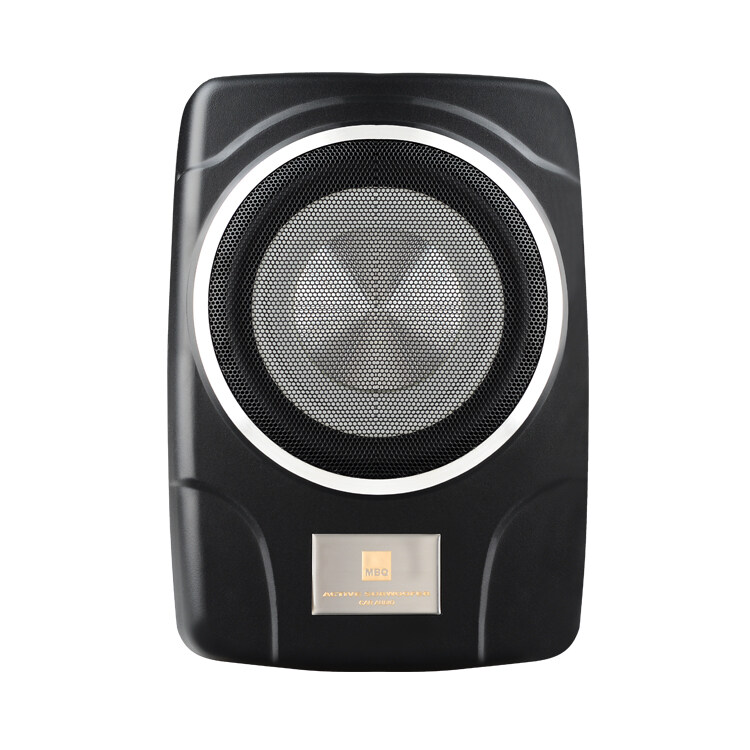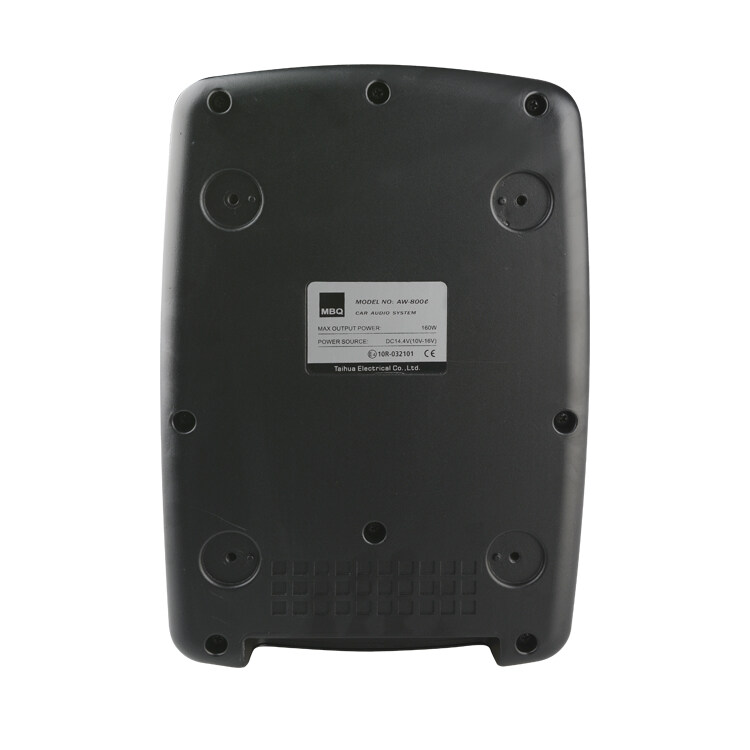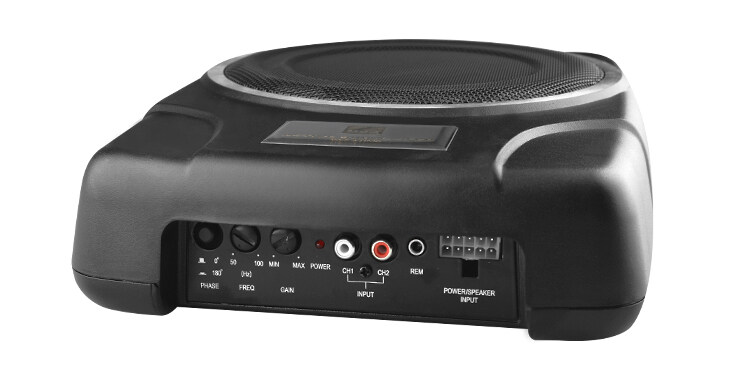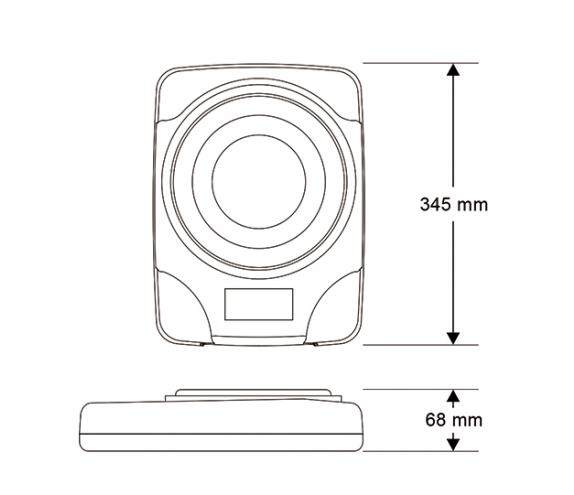 Got no space but still need some bass?
The MBQ AW-800E shallow underseat POWERED subwoofer will produce solid low end thump directly under your seat. With 240W Max 8" speaker cone, you can salvage all that low level rumble and punch you need to compliment a strong mid bass split without loosing any room.
The MBQ AW-800E Comes with subwoofer volume control. Fits under any seats. Compact and powerful!
Features & Specifications:
Maximum output power 160W (80 W X 2)

Rated power 100W (50 W X 2)

Frequency (30-150 Hz) - S/N (A) (91 dB)

Output impedance (2 0HM + 2 0HM)

Maximum current consumption 12 A (RCA Input 82 mV)

Voltage 14.4V (10V - 16V) - Size (370 x 275 x 78 mm)

Sensitivity distortion level 1% (Speaker Input 0.8V)