Toyota Camry 2012 6"x9" Modify to 6.5" Car Front Door Speaker Adapter Bracket Spacer Mat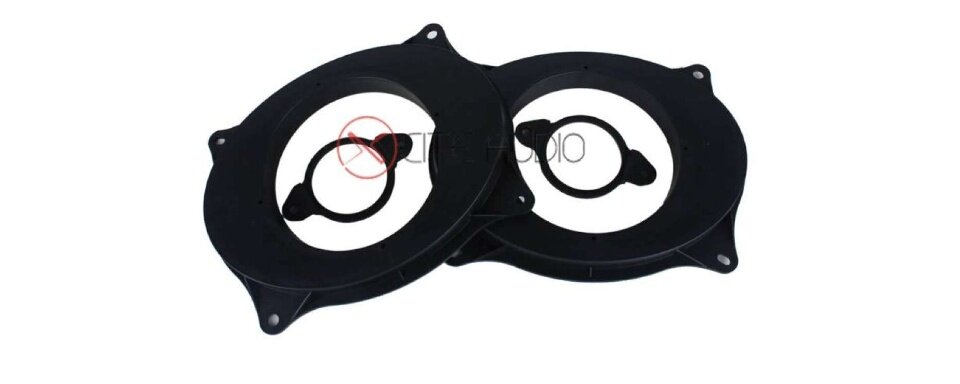 Description:
Pair of car speaker spacers are made of durable hard plastic construction.

Car speaker adapter kit allow replacement speakers to be fitted into the original apertures of your car audio system.

They are easy to fit and ensure they fit securely. Perfect for mounting your new speakers.

You can install the speakers you want by adding extra depth.